We believe that choosing to look after your family's health with the best quality natural health supplements should be within the reach of as many people as possible.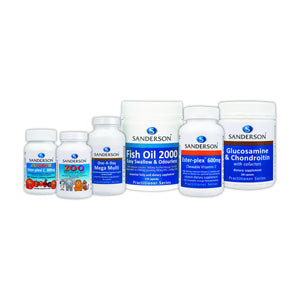 SANDERSON® Vitamins & Supplements
SANDERSON™ search the world for the best quality, innovative and effective natural supplements. We make sure all our products are manufactured under international GMP (Good Manufacturing Practice) quality systems to ensure that they deliver a consistently reliable and effective product that you can trust.
Read more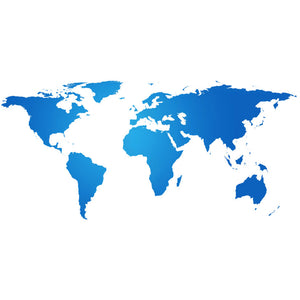 SANDERSON™ Exports
SANDERSON™ natural health products are exported to several Asia-Pacific countries including Hong Kong, Korea, Myanmar, Fiji and also to Hungary and we welcome enquiry from other potential overseas distributors.
Make enquiry